Our Mission
Fiercely committed to helping you keep and grow your Lion's Share.
Our Mission
Our iconic mission and timeless vision is to protect your wealth, grow it, and help you masterfully navigate the financial markets.
The evolution and growth of The Equity Group over the past three decades — a period of tumultuous change and uncertainty across the international financial services industry — is testament to our fierce and uncompromising client-centric commitment to professionalism and integrity in delivering exceptional services and inspiring confidence and security among our clients around the world.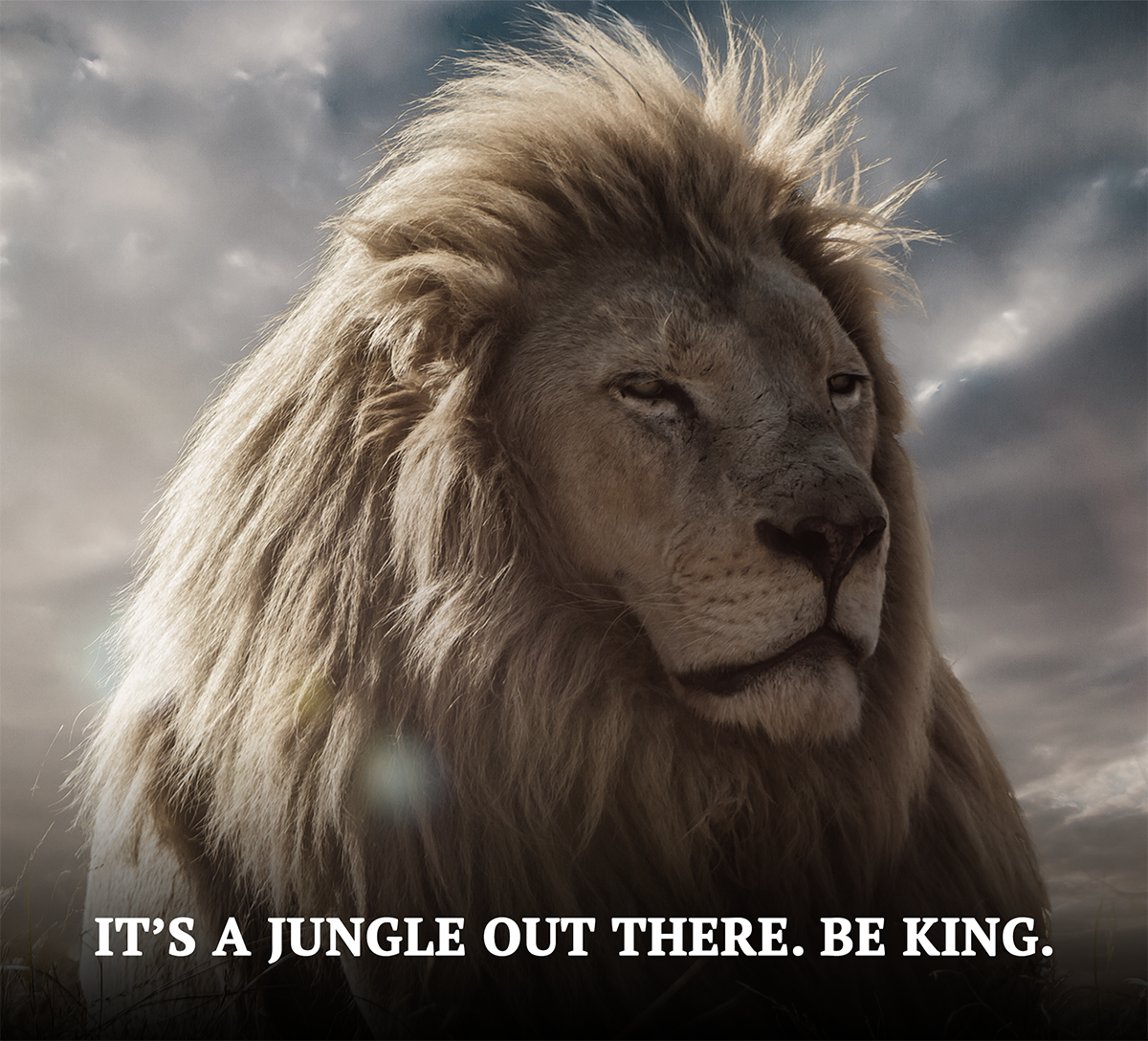 International Markets & Cryptocurrency