Your Corporate Partner
Our first-rate corporate experience is second to none in The Bahamas
Your Corporate Partner
Equity Bank Bahamas Limited's corporate experience is second to none in The Bahamas. If an International Business Company (IBC) is required, we provide for its efficient incorporation. Our service also include the provision of directors and/officers, office registry and registered agent services.
For more complex business requirements, we can structure a Segregated Account Company (SAC) to create separate accounts with assets and liabilities which are segregated from the assets and liabilities attributable to every other account and from the company's general assets and liabilities.
The provision of legal services is also available in house and we can also act as the Managing Agent for banks and trust companies and the Trustee of pension funds.
Resident companies are also available for local investment as well as through an affiliate.
Relocation services such as real estate acquisition and idency in The Bahamas are additional services available through Equity Bank Bahamas Limited.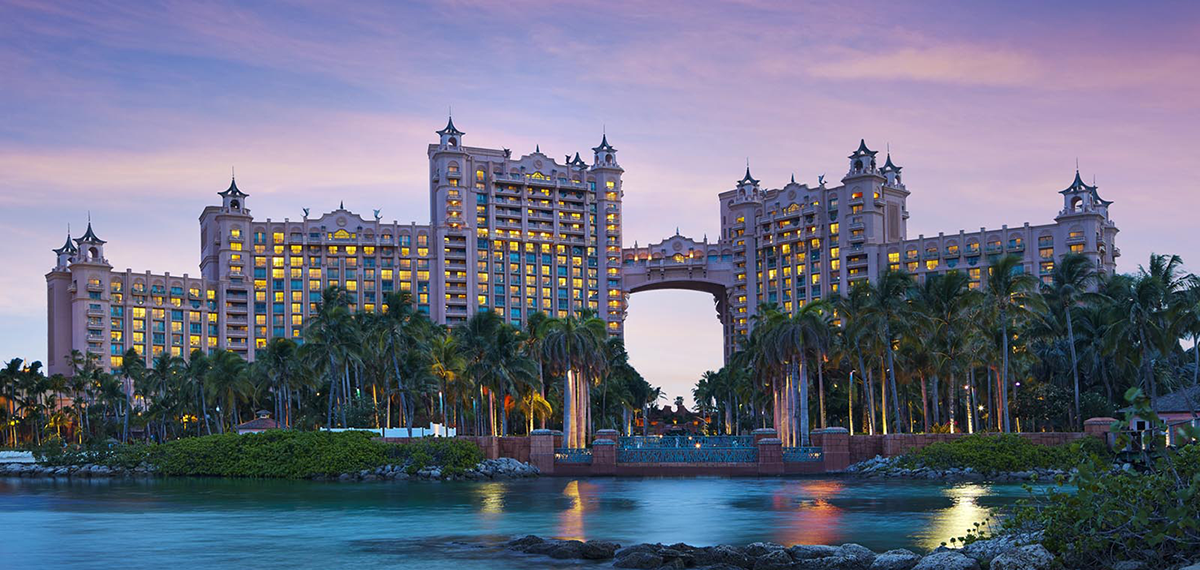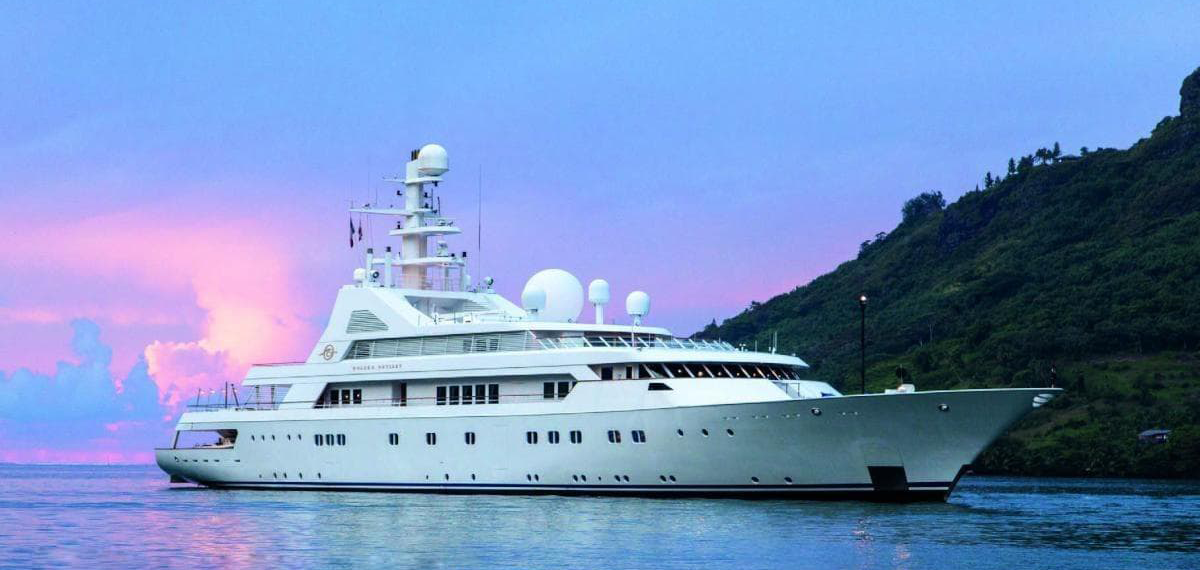 International Markets & Cryptocurrency