Trusts
The right trust funds applied to your portfolio
Trusts for Every Need
The long standing use of trusts for succession planning and asset protection is based on their versatility and reliability. As one of the most progressive jurisdictions in the world for innovative and premier trust legislation, The Bahamas provides Equity Bank Bahamas Limited with a fertile environment to create wealth management structures that can be tailored to the most discerning needs of high net worth individuals, families and institutional clients.
In establishing a Bahamian trust, planners do not need to take local taxes into consideration since there are no income, capital or estate taxes in the jurisdiction and The Bahamas maintains a tax neutral position with respect to non-resident clients.
Under the Bahamas trustee legislation, Equity Bank Bahamas Limited provides full trust services including trust creation and administration, estate and succession planning, creditor protection and financial planning accounting.
Equity's trust services are also employed for its comprehensive Family Office service which is specifically tailored to deal with individual client interests and to smooth the transition of wealth from one generation to the next.
Recent additions to Bahamian wealth management landscape have solidified the jurisdiction's reputation as a leading edge trust provider and expanded our portfolio of trust-related products and services. These include:
Private Trust Companies which provide trusteeship to a defined class of trusts and for which we provide a turnkey service for the establishment and ongoing administration;
Foundations which in civil jurisdictions are preferred over trusts yet may be used for most purposes for which trusts and companies are used; and
The Bahamas Executive Entity which institutionalizes the governance of wealth structures and other entities in an entity with limited liability that is specifically designed for that purpose.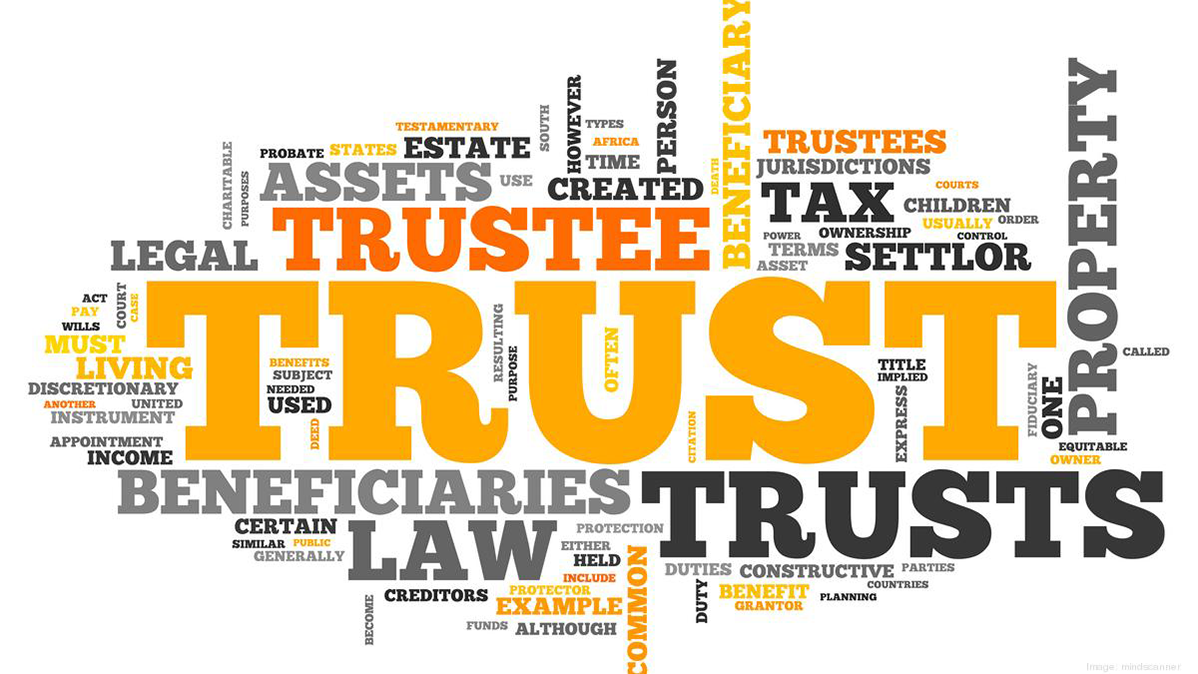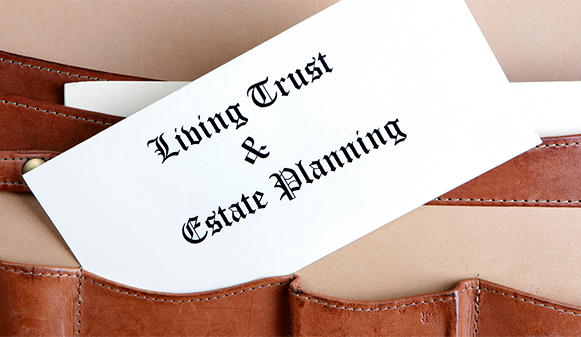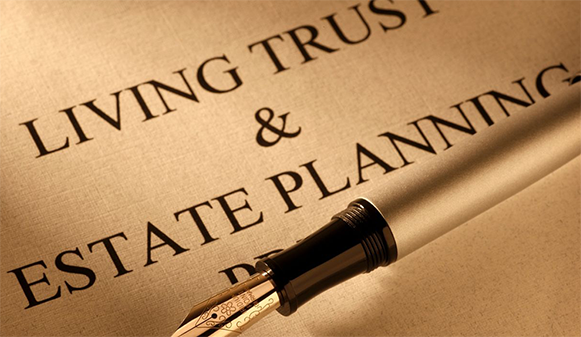 International Markets & Cryptocurrency